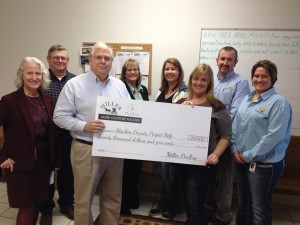 We have been blessed to receive a generous donation from our friends at Miller's Poultry to fund our Self Sufficiency Program through the year and to purchase food. Thank you!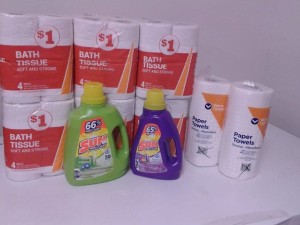 We
love
the support we receive from our local Family Dollar in Angola throughout the year with essential laundry and paper products our clients! Thank you!
Thank you Miller's Poultry for your donation of chicken for our families for Christmas this year! Project Help is blessed to have amazing donors, volunteers and staff.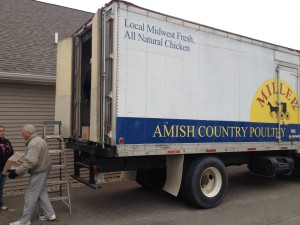 Thank you to the Outlet Shoppes at Fremont and our many volunteers for letting us wrap gifts for a donation and accepting Christmas gifts for the less fortunate of our community.
A Huge thank you to FedEx for your generous donation of Christmas gifts and socks for the less fortunate children of our community for Christmas!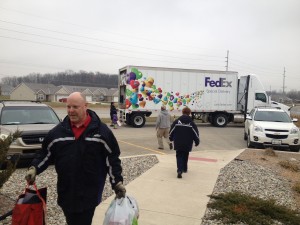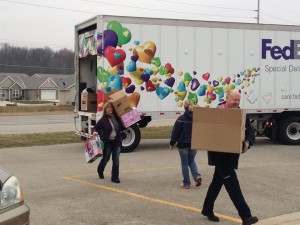 We LOVE Trine University for their support of Project Help! We received 35+ beautifully decorated Christmas trees from their various departments and organizations, lots and lots of socks, and yummy Christmas cookies from Bon Appetit! Thank you for helping us help others!